Now it's the time to Rediscover Singapore with your family and friends.  Our packages not only allow you to spend time on the islands such as Saint John, Kusu and Lazarus Islands, but also taking you to see the stunning views of Marina.  Book direct with us and enjoy exclusive deals!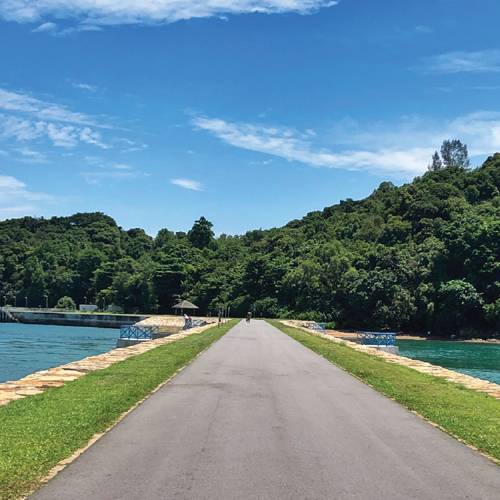 Singapore Discovery Journey
Hop on a ferry and enjoy the magnificent views of Marina.  You will also visit Saint John and Kusu Islands.  Perfect for your year-end holiday with family and friends.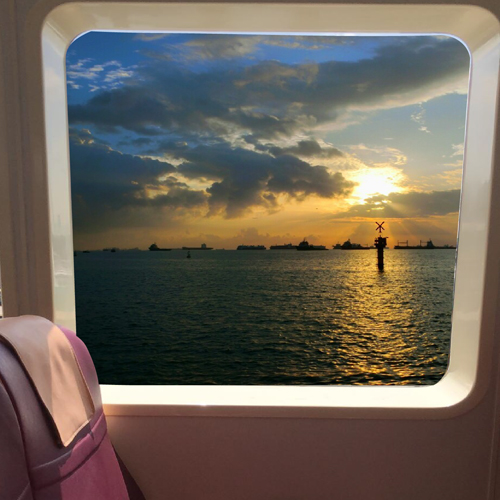 Singapore Sunset Voyage
The most sought after package - it offers a visit to the island and cruise to Marina where you can view the stunning Singapore skyline .  Your kids will love playing on the island and the parents will enjoy the romantic sunset views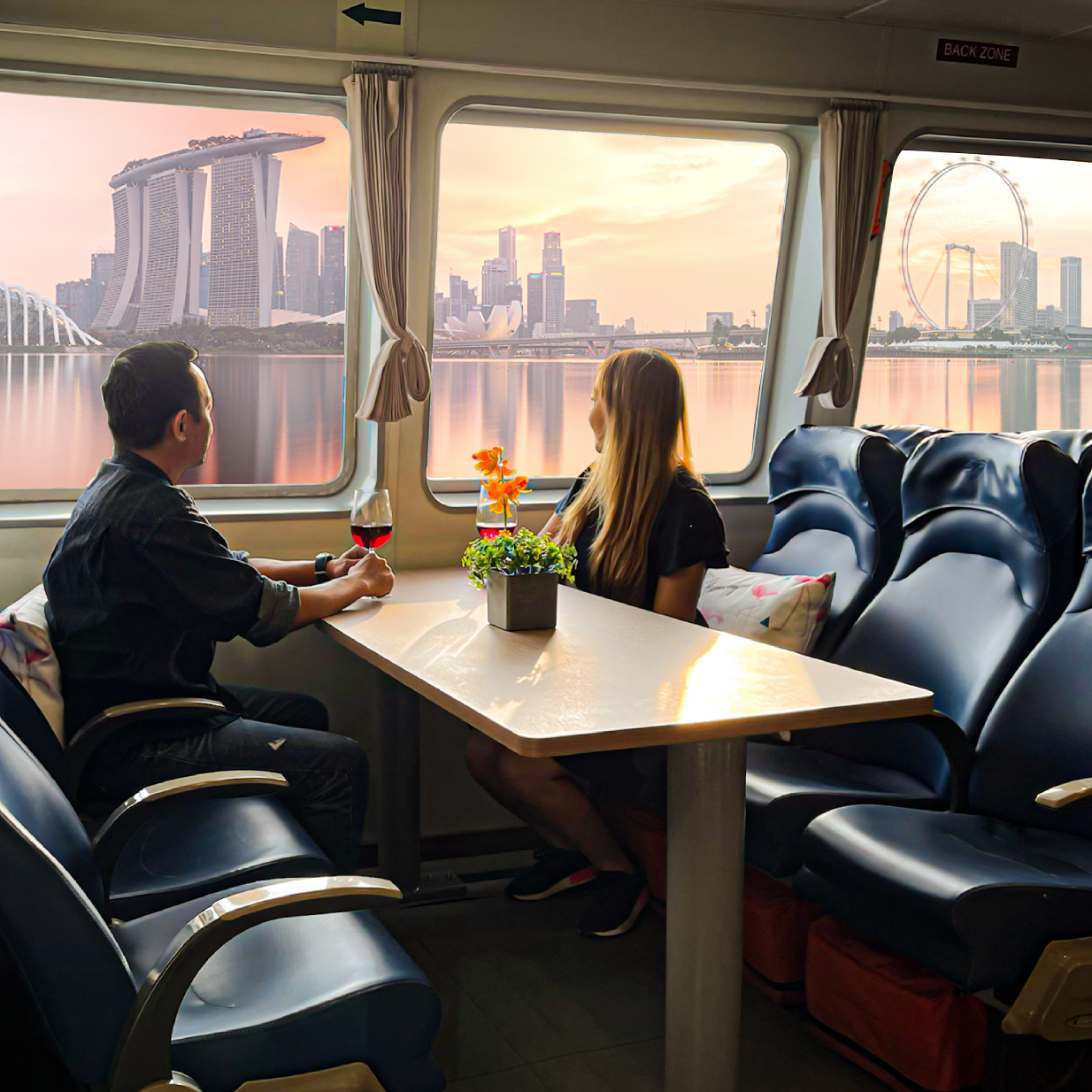 Marina Coastal Delights
Singapore's first ferry dining experience departing from Harbourfront Centre.  Enjoy the fresh sea breeze and marvel at the breath-taking views of Singapore's marina coastline!  Dinner and drinks are included.